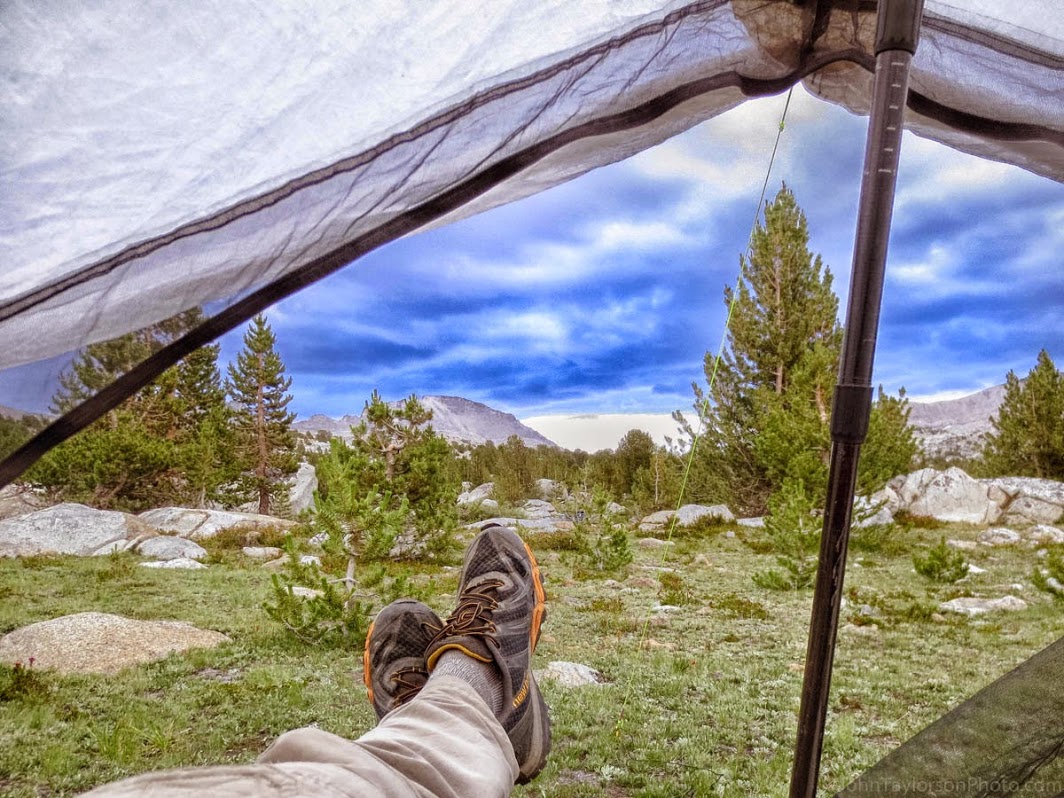 Normally, this time of year I would be tearing up the trails, putting on miles and exploring new stealth sites. Autumn is one of our favorites times of year to backpack in our local playground. This year, however, is/was a year of change. The lack of water has already put to death two trips we planned plus we have a new family activity: High school football.
I am not transitioning out of backpacking as much as our family dove head-first into our son's first year in football.
Our normal routine for weekend overnight trips is head up on Friday after work and come home Saturday afternoon. But with football games being on Friday nights, our trips were thwarted. To make matters even more difficult, I photograph both the JV and Varsity games, taking up to 1,800 to 2,000 photos, which need to be processed, uploaded to my site, plus sent to the publisher for the next week's school program. All this takes until Saturday afternoon–sometimes later if we have something else going on.
Okay, enough of the excuses…. Once football is over, it will be time to hit the trails again.